Rooted in exceptional engineering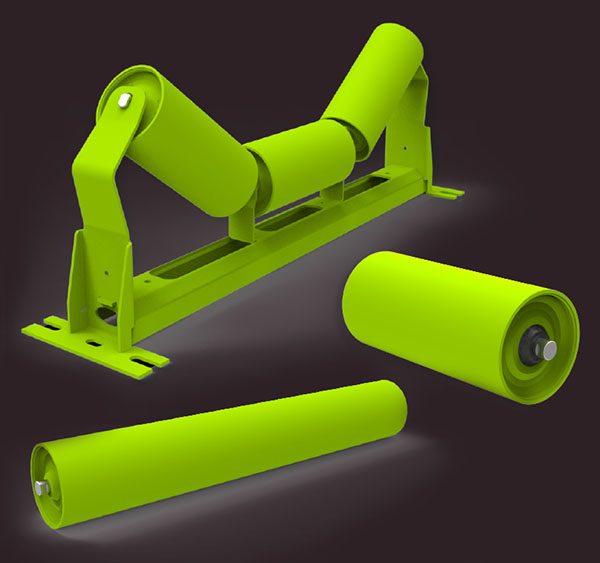 Move to an expert for MANTIS Conveyor Products® and all of your mechanical motion parts & assemblies. We partner closely with your operations team to find solutions to your unique challenges. We are an American manufacturer of trough assemblies, return idlers, replacement idlers and other conveyor parts with global supply chain management capabilities. We offer you in-house product and mechanical engineering services, high-quality parts production and assembly, on-time delivery, technical support across the US, and a focus on continuous cost improvement.
Successful manufacturing, across all industries and sectors, depends first and foremost on quality. As a manufacturer of mechanical motion parts & assemblies, NHI is proud to have earned ISO-9001 quality certification. Since 1998, we have continuously updated our certification to the latest standard, currently 2015. This means we have implemented standards and processes to ensure that every product we manufacture meets our customers' demands for performance and reliability, as well as all regulatory requirements. From design engineering through production and delivery, NHI reviews and verifies quality standards at every step. And with more than 60 years of experience in manufacturing, we are confident that NHI has the engineering expertise to create conveyor solutions for your operational challenges-that are both cost-effective and high-quality. MANTIS Conveyor Products® – we make it better.
It's engineered into everything we do.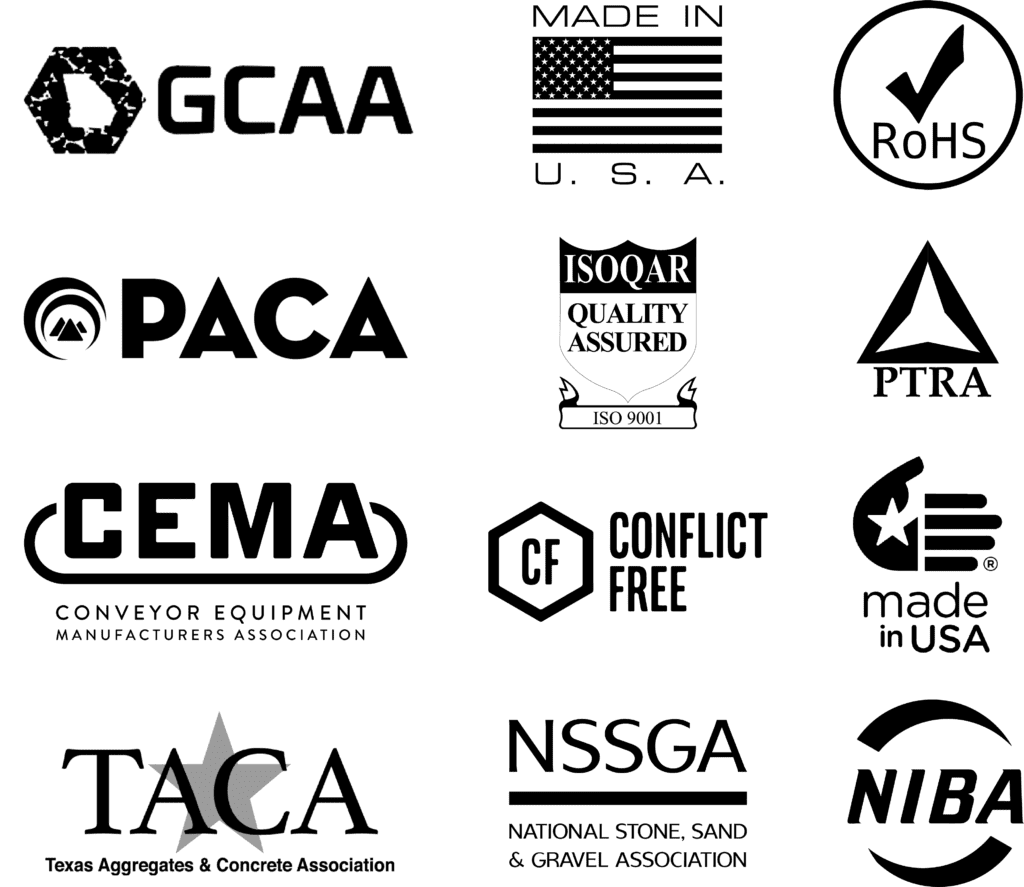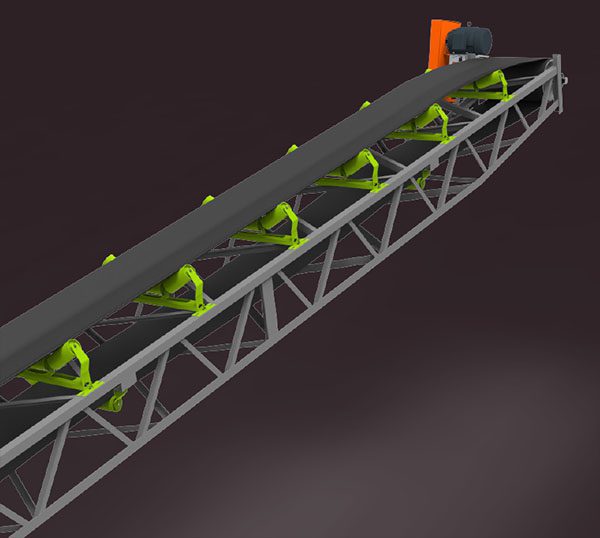 Manufacturing success starts with quality engineering. With MANTIS Conveyor Products®, skilled mechanical engineers partner closely with your operations team to find solutions to your unique conveyor parts and assemblies challenges. Then we make sure your project meets your production specs, quality, cost, and delivery requirements to the letter. Our highly experienced team of engineers is here to assist you at every step of the process, from concept to production.